Welcome
Daher Medical was founded with one simple yet ambitious goal, to provide state-of-the-art medical devices, supplies and solutions for all healthcare markets: hospitals, long term care facilities, homecare, physician offices, laboratories and government agencies around the world.
Our company is dedicated to providing superior medical equipment, devices and supplies while diligently seeking to provide you with the best customer service experience available.
Our founding members count with over 30 years of combined professional experience in the industry alongside motivated staff who seek to surpass every single one of your expectations. Our team works closely with physicians, suppliers, hospitals and healthcare experts to ensure that as our customer you will only receive innovative, high-quality and cutting-edge equipment while ensuring you get the most affordable price possible.
Daher Medical's unique objective is to make sure our you will be satisfied through unparalleled customer service, exceptional products and to enhance our vision as the leading medical and healthcare provider in the United States through the growth and success of our distinctive clientele.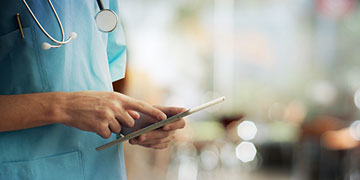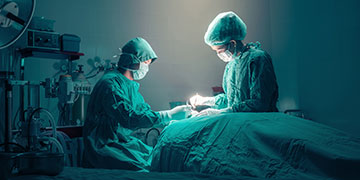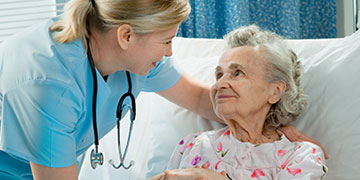 0
Years of Combined Experience
0
Lines of Products Offered
"Your patients deserve the highest quality care and service."
Contact us now to schedule an appointment.